Description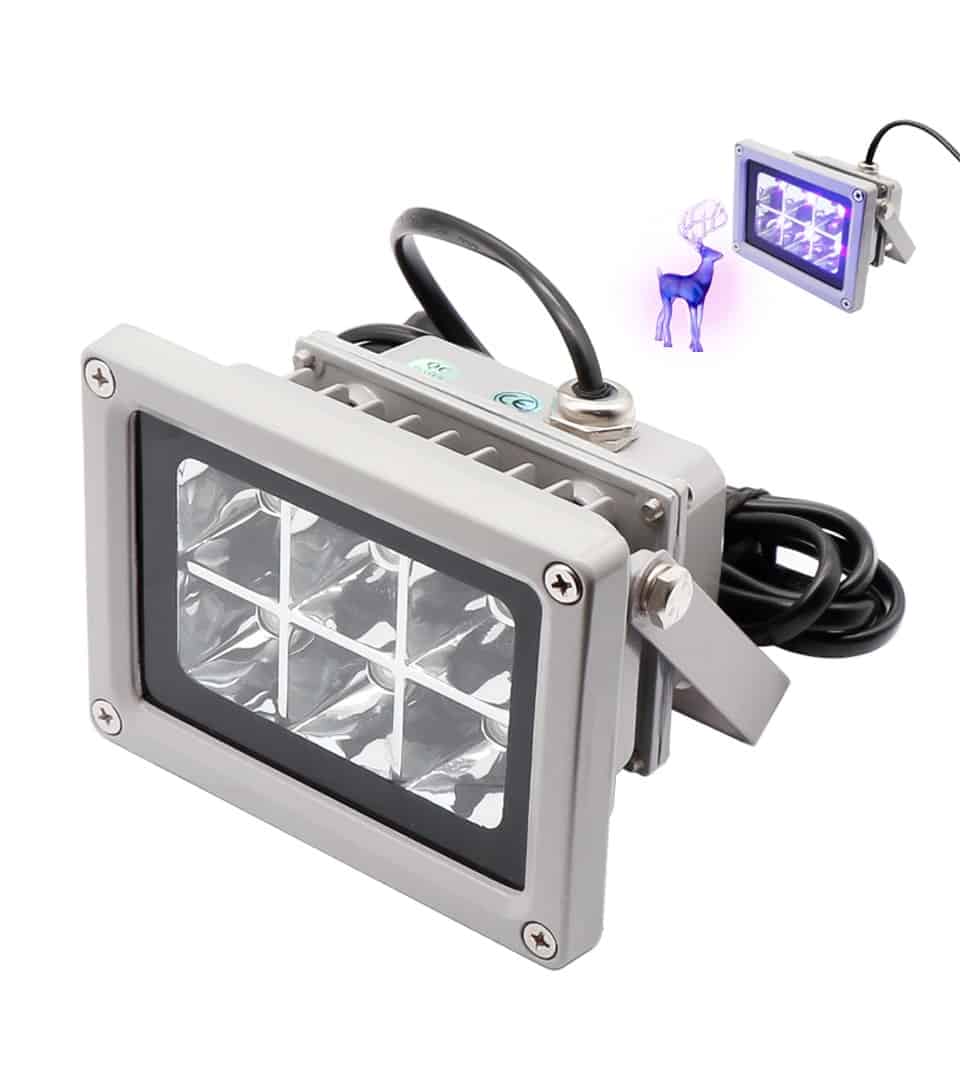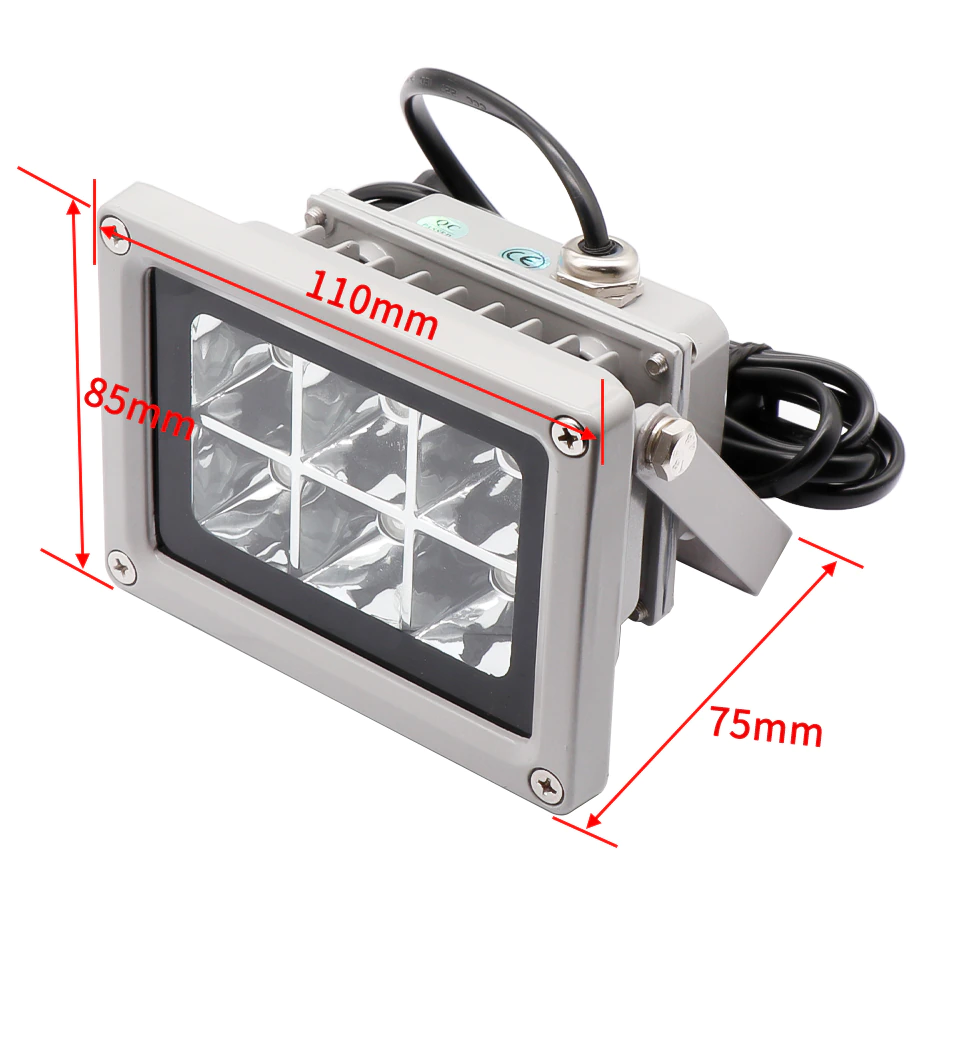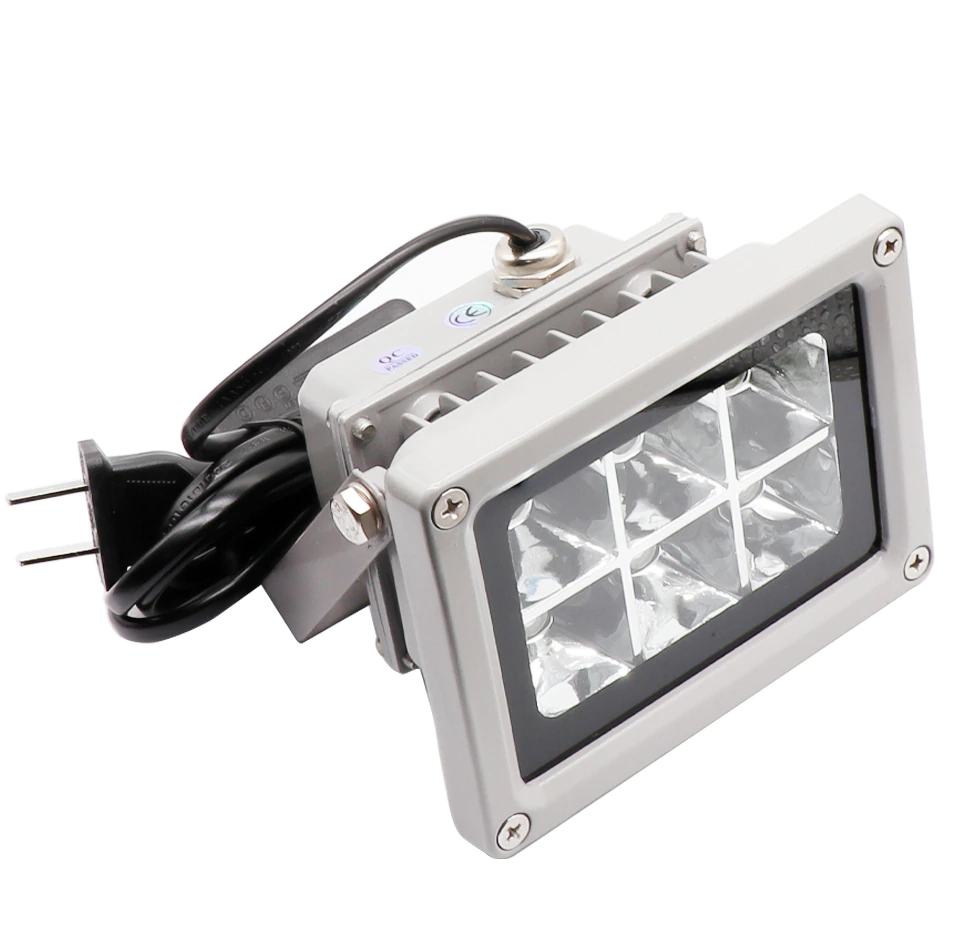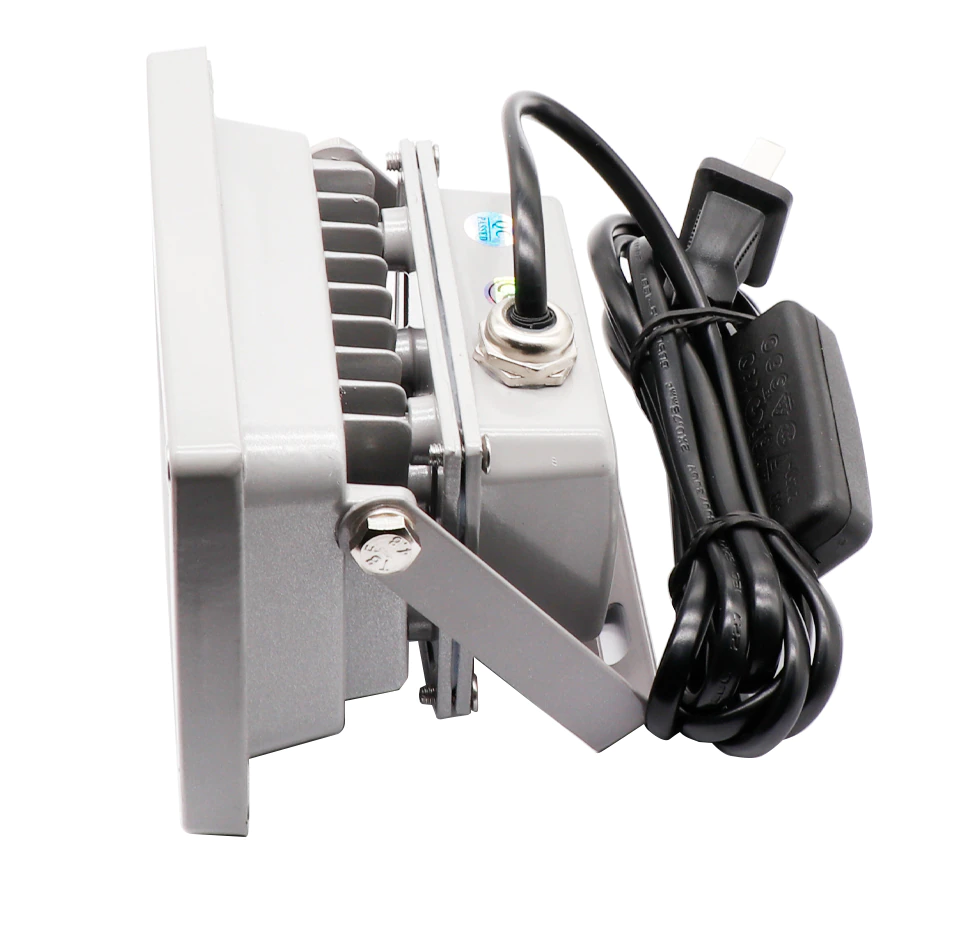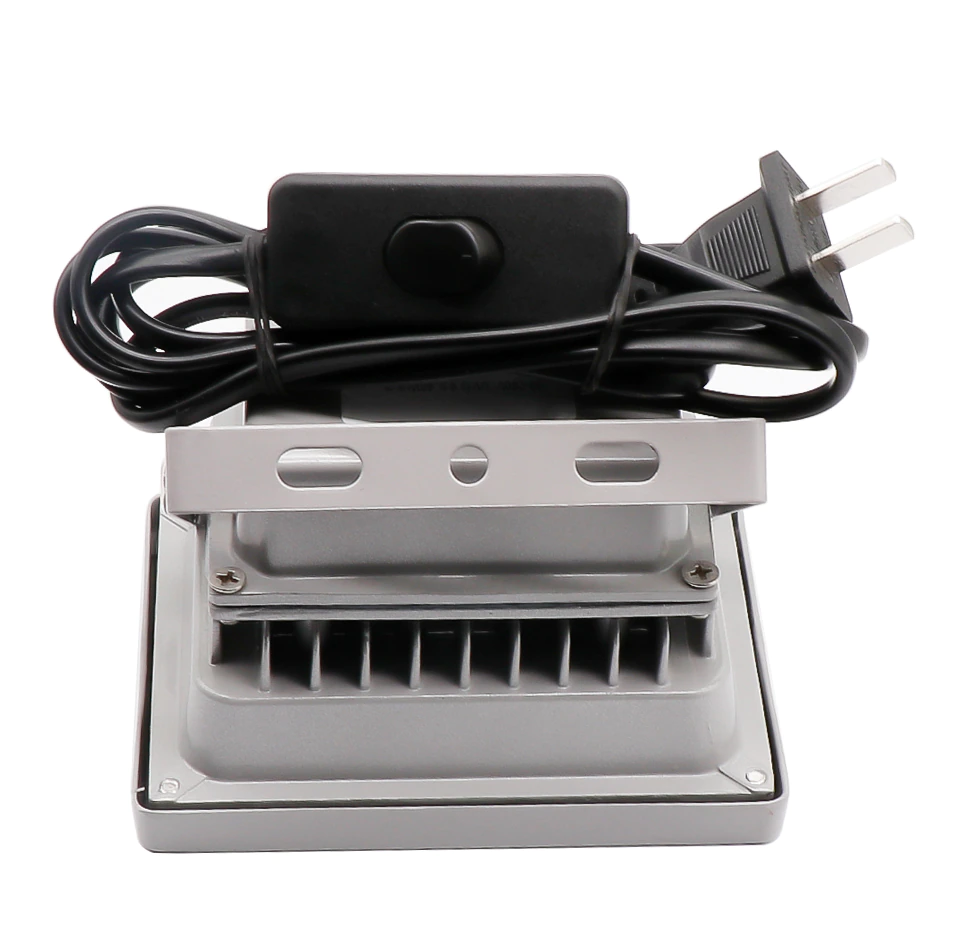 Feature :
This UV LED light with 6 high power 405nm UV LED, can fast curing the 405nm UV resin printed objects.
High strength material, safe, eco-friendly, strong.
This light can be apply to DIY curing enclosue or use in handheld way.
High intensity LED UV Bulbs provide powerful, consitent and reliable curing light.
Power switch for easy use and control, power conservation.
Good luminosity and short curing time. Suitable for UV curing, resin curing.
Handle includes mounting holes for mounting to any surface.
Specifications :
Item Type : UV Resin Curing Light
Input voltage : 110-260V
Light emission wave length : 405nm
Light output : 6W power and 60W UV influence
Lamp type : high-bright foot UV lamp
Light body size : 115*85*75mm
Plug Type : Swiss plug adapter